My Christmas Wishlist
(Apologies for not uploading last week!)
Most of the items you will see are makeup, fashion and beauty, and every product will be linked if you want to check them out.
http://www.newlook.com/shop/shoe-gallery/view-all-boots/black-suedette-block-heel-over-the-knee-boots-_382083801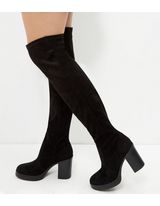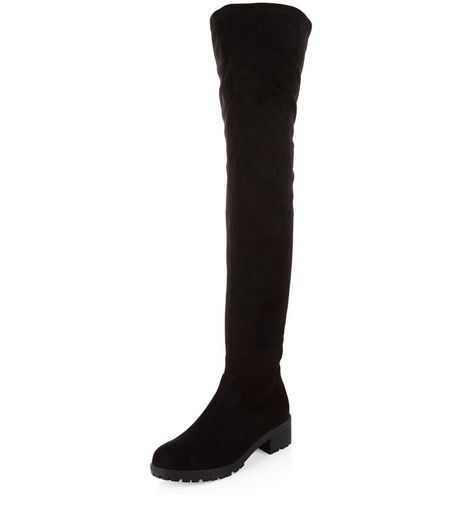 These boots caught my eye as soon as I saw them, they are absolutely beautiful! You could wear these with a simple black dress and choker, or a pair of skinny jeans and bardot top. The pair on the right hand side are equally as pretty but without the block heel. The boots are both same price at £44.99.
http://www.boots.com/en/NYX-PROFESSIONAL-MAKEUP-Pigments_1911770/
http://www.boots.com/en/NYX-PROFESSIONAL-MAKEUP-Lid-Lingerie-Eye-Tint_1908915/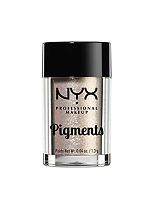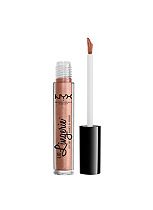 The top link is for the NYX eyeshadow pigments and the second link is for the lingerie eye tint. The pigments come in a range of fab colours and I especially love the purple on screen! The lingerie tints are good if you don't want to make too much of an effort with your eyes on that certain day.
The NYX pigments are priced at £5.50 (very affordable!!)
The NYX eye tints are priced at £6.00 (again very affordable!)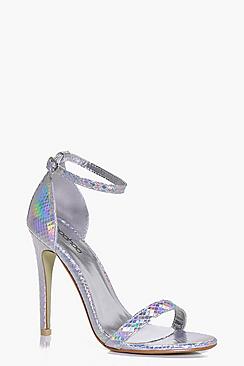 These shoes make me very very happy, they are amazing. I love absolutely everything about them!!
The price of these shoes are £22.00, if you like cheap but a wide variety of items, boohoo is your place to shop! Rate them highly.
I also would love to get a new phone, but didn't include pictures or links because, well, I just didn't lol.
If you'd like to see a part 2 comment down below, because this was only a snippet into my Christmas wishlist!
Much love, Mia X