As Christmas is only a couple of months away, I thought I'd dedicate this week's blog post to a Christmas gift idea! I hope I can help a few people at least in buying presents for their friends/girlfriend's/sisters if you don't want to spend a lot.
1) Soap and glory minis (moisturisers, antibacterial hand gel's)
http://www.boots.com/webapp/wcs/stores/servlet/SolrSearchLister?storeId=10052&catalogId=11051&langId=-1&searchTerm=soap%20and%20glory%20lips&t1_page=2#container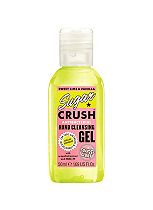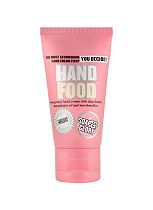 Soap and glory products are amazing because a lot of the time they are on 3 for 2 at Boots. These would be great as a stocking filler or as a gift for friends along with a few other treats.
2) Single makeup products. (Eye shadows, highlights, lipsticks etc)
http://www.boots.com/en/Beauty/Make-up/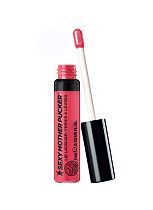 Small items like these don't cost hardly anything along with the Soap and glory minis, especially if your friend's all love makeup which mine do!!
3) Lush bath bomb products.
https://uk.lush.com/search/site/butter%2520bear
Lush products are a favourite all year round but I especially love giving them to my friends at Christmas. The product above is ''Butter bear'' priced at a cheap £1.95. Although if you want to push the boat out you could go for snow fairy or other more expensive products.
I hope you enjoyed my second upload of the week, for the next three or four weeks I don't know how much I'll be able to upload due to important exams, apologies :( after that however I'll be back to normal uploads!
Much love, Mia X